Mobile Marketing SMS
Mobile Appointments, Mobile Coupons, Mobile Alerts Remind Your Clients To Revisit Your Business. Convert To More Sales And Build Client Loyalty.
Mobile Marketing
(SMS & MMS marketing Solutions)
Whether you're a Fortune 500 company, a non-profit, or a small community group, text messaging can enhance your organization's marketing and communication efforts. You don't have to be a marketing expert to get results from our powerful text msgs, which offer quick, convenient, and cost-efficient member and customer engagement. And with our MMS messaging, you can make your msg graphic and more attractive.
We provide our customers the best text message marketing platform and group SMS marketing features at the most affordable price in the industry.
Text message marketing allows you to build loyalty, up-sell your current customers, and drive foot traffic on slow nights. Cold winter day? Offer a special on soup. Want to reward repeat customers? Allow them to text in to receive special deals. To learn more about text message marketing for restaurants and other beneficial industry call us at 713.581.0503.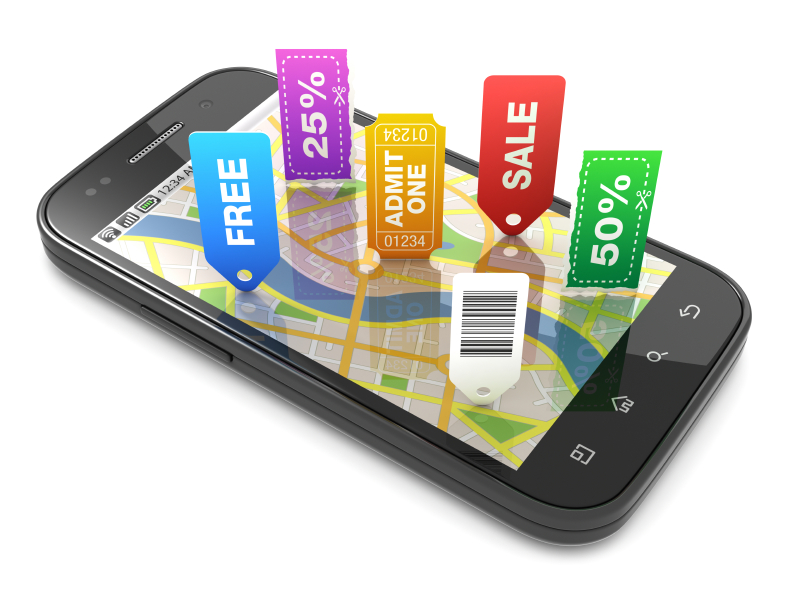 Cost Per Result
You only pay when visitors click or response to your running ads on Facebook network.
Ads Insights
Facebook mаkеѕ ѕurе thаt your аdѕ аrе ѕееn bу the right people using targeting ads.
Targeted Audiences
Facebook mаkеѕ ѕurе thаt your аdѕ аrе ѕееn bу the right people using targeting ads.